Company online presence analysis and audit

There is one thing you are striving for the most with your business, and that is success. We promise you success because any successful digital strategy is done according to an analytics setup of your site.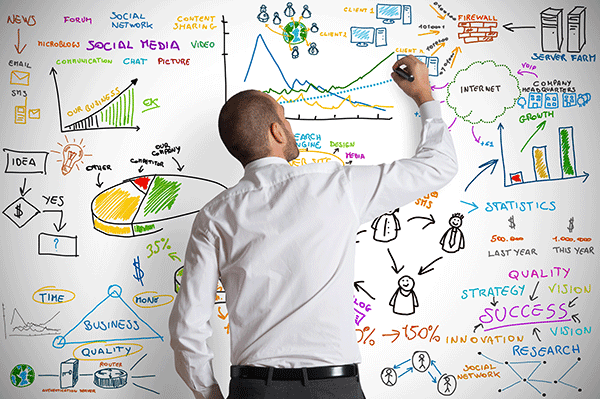 Complete online presence analysis
A complete analysis and audit includes any site or campaign research that determines an understanding of your business while also determining your position in the marketplace in accordance to your competitors.
An accurate audit will identify any potential problems that may be limiting the performance of your site. This allows for the foundation to be more precisely build for your digital marketing efforts and provides design ideas and marketing strategies as well as a plan that meets your business needs. Through this, we can identify goals that play a significant part in your campaigns.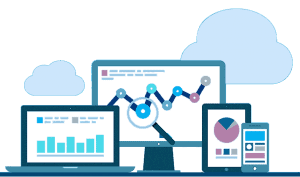 We value the customer when creating goals and use a variety of tools and resources to provide an accurate analysis of all aspects of your business, including the customers and competition. Upon completing our analysis, we will provide a report on what we found which will include recommendations for the next steps to be taken.
On top of this, we will provide real-time and in-page analytics and data, analysis of the market, content, customer, and competitor upkeep, and analysis of influencers. We also provide a way to understand your user needs by enhancing the features needed for success. Choose us to help you grow and enhance your online business through professional auditing and strategies based around the needs of your business.
Ongoing performance strategy
Long-term Performance Plan: The information given in the report will provide resources to enhance your ongoing plan and strategy to increase performance.
Projects optimizing behavior
Optimizing Projects: We are able to plan out projects while also bettering behavior through our enterprise technology which is created to be as effective and efficient as possible. They are created to suit your business needs and goals for each of our clients.


Search Engine Optimization






Conversion Rate Optimization

Let's Work Together!
"Let us help you get your business online and grow it with passion!"