Search Engine Optimization refers to the technique that you can implement on your website to make it easier for people to find it online.
When someone types in a certain term or phrase into a search engine we call them keywords or key phrases and for almost every keyword, you get back a long list of results, thousands in fact.
So, what happens when a website shows up on page 50th page of search result?
Well, when was the last time you clicked on page 50 or even on page 5? Okay, what about Page 3?
You just like most other peoples never clicked beyond the first two pages and in fact, only 4.8% of peoples ever click past page one.
Why Is SEO So Important?
Most of the time when individuals (searchers/Googler's) don't find what they are looking for, they just start their search from scratch with a new key-phrase rather than clicking and scrolling through endless result pages.
That's why it's so important to make sure you appear at the top of the list.
Now on the search results page, people can click on two types of links: (a) paid ads and (b) what we call organic results.
Paid ads are just what they sound like. Results for which companies have paid Google to appear when a keyword or phrase has been searched. Organic results, on the other hand, show up naturally based on their relevance to the keyword or phrase that was searched.
Essential SEO Tips for Beginners
To show relevant content to their users, Google and all other major search engines have created and continue to build as well as update extremely sophisticated algorithms that determine where on the search results page your site should appear.
As an internet marketer, blogger, agency, e-commerce, etc. you want to do everything you can to boost your ranking on search results.
Below I'll be discussing a few of the most important methods which you can implement on your side to improve its position on search engine result pages.
1. Keywords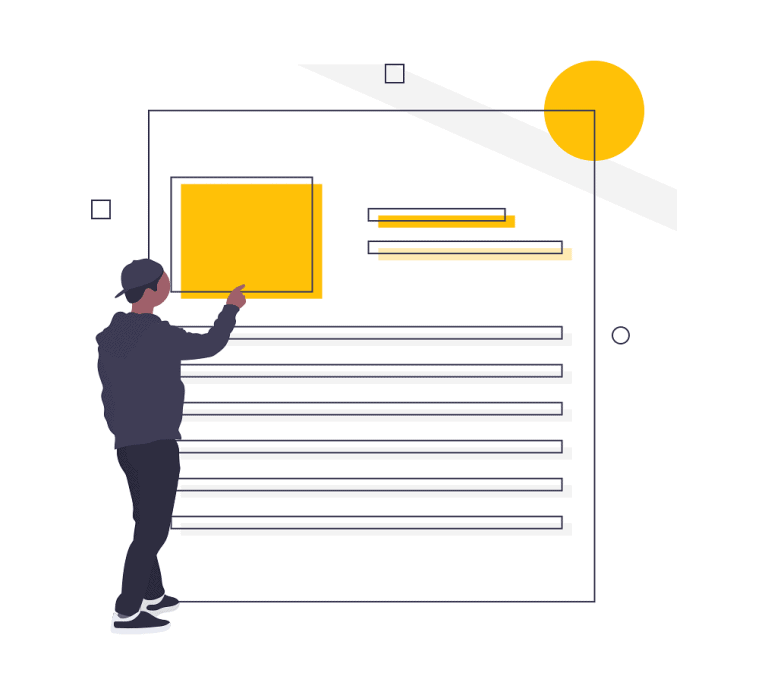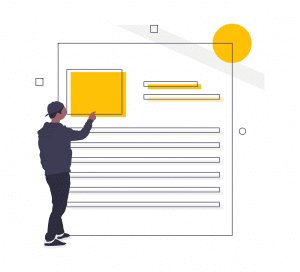 You can write on anything and publish it to your site, after all, that's what personal blogging is, right?
Well, that's true, but if you have created your site with an intention to build your email list, to promote your product, or to promote other's products in order to generate affiliate revenue, you need to write on the key phrase for which peoples are searching for.
There are many tools available on the Internet both free and premium (such as Moz, Ahrefs, SEMRush, Google Keywords Planner, etc.) which allows you to research the market on a specific topic and look for the questions which people are searching for.
Now, when you write and optimize your content for the key phrases that people are searching, you don't only have a better chance to get more organic traffic, but if researched properly you can generate leads, email lists, sales, and whatnot.
But be careful. While optimizing your content you should never overdo keyword optimization.
Back in the days (2005 – 2011), SEO used to be pretty straightforward. You'd simply pick a keyword you wanted your site to rank for. Then you need to chuck it into all the content of your site and watch your position on search results skyrocket. The more the keyword appeared, the higher your page ranked.
Long gone are those days.
Today the keyword optimization mainly refers to the relevancy than the frequency.
High-quality articles, blog posts, and pages that are useful and legitimate add value for your visitors and speak volumes about your website. Your main intentions should be crafting more and more quality content rather than trying to manipulate Google's algorithm.
2. Backlinks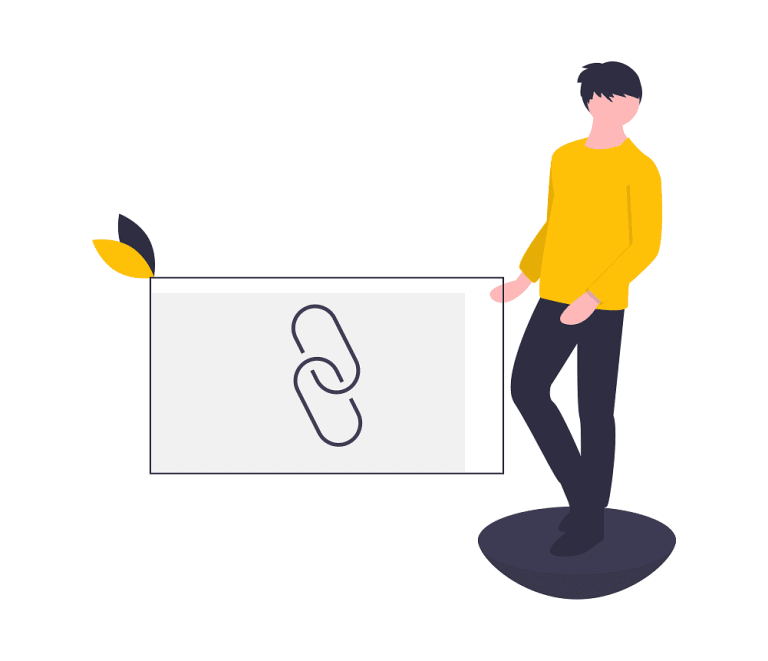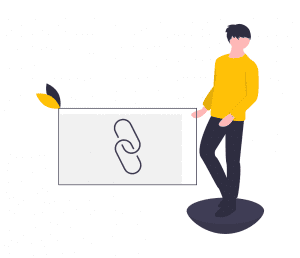 A critically important step for boosting SEO is to naturally build inbound links to your website. A backlink is just another fancy word for links that originate from other sources to your site. These links can come to yours from online-news, authority sites in a specific niche to social media posts but again always keep in mind that quality prevails over quantity.
A backlink that originates from an authority niche related website will have a far greater impact on your websites overall ranking than a link from a profile page on some community forum.
Important note:
According to Google's webmaster guidelines, webmasters would never participate in a link exchange or in buying and selling of backlinks. If a webmaster is to do so, they will be violating the guidelines, and thus, their site may be penalized by Google's algorithm or manual action.
3. Mobile Responsiveness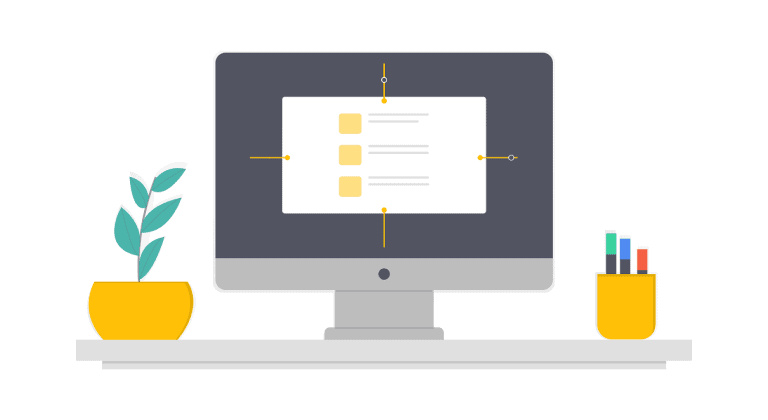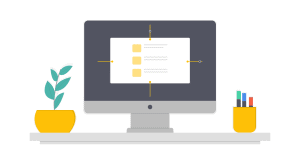 There are so many search engines, but why most of us always use Google?
The reason is quite simple. As a search engine market leader, they always prioritize their users and their happiness and are ready to implement changes into their guidelines to uphold that priority.
In recent years, we have seen a massive rise in global mobile Internet usage. In fact, according to a report, 60% of global searches are made on mobile devices, and so it was important for Google to implement guidelines to make webmasters invest in mobile responsive designs.
Today mobile friendliness is one of the core factors which Google considers before ranking any site on its SERPs.
A website design that can automatically adapt to any devices' screen resolution is termed as responsive design. Such layouts can automatically restructure the content and other elements of the site in such a way that it becomes easier for users to read and browse them.
4. SSL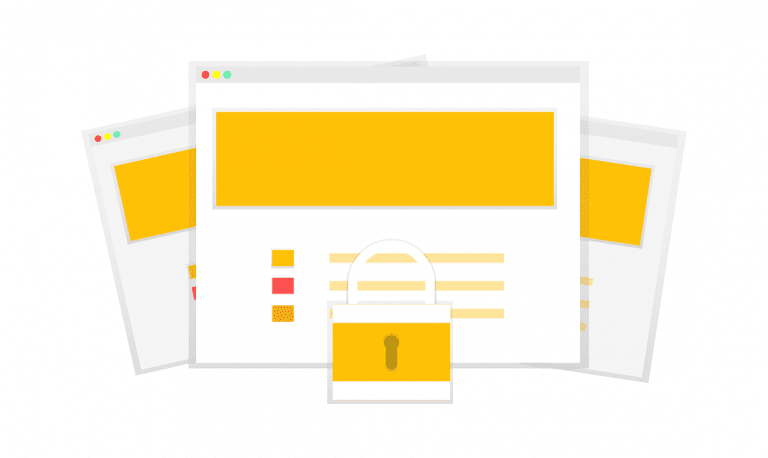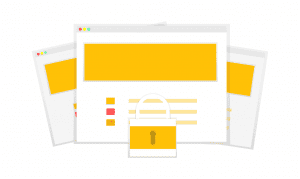 To ensure secure transactions, protected data entry, encrypted searches, improved privacy, Google requested webmasters to implement SSL on this site.
SSL encryption helps to encrypt the data which is transferred between your website and web-browser used by your customers or your readers.
Google is so serious about this that they have started to publicly "shame" websites without any SSL certificates on chrome web-browsers by showing a "not secured" message beside the address bar.
SSL encryption used to be costly, but nowadays it's free. If you are using Cloudflare CDN, then you can activate it with just one click.
If you are not using it, then you can try installing LetsEncrypt which offers free SSL encryption recognized by all the browsers and operating systems.
Conclusion
SEO is ever-changing, and you, as the publisher, will have to adapt to it. In this guide, I had shared basic but essential steps you must consider implementing on your site only if you wish it to achieve a better ranking. Contact our SEO experts for a professional SEO consultation.